Solidarity Realty is a local, independent realty firm that provides outstanding service while adhering to its core values of social justice, environmental sustainability, and consumer protection. We love our office location and the surrounding communities, and you'll find us out and about supporting neighborhood festivals and charity events.
In addition, we have a great conference room to use on occasion for our neighborhood organizations and we also donate our walls to local artists to display their work.
Stop by & say "hi" we are open Monday – Friday from 10:30am to 4:30pm, and weekends by appointment.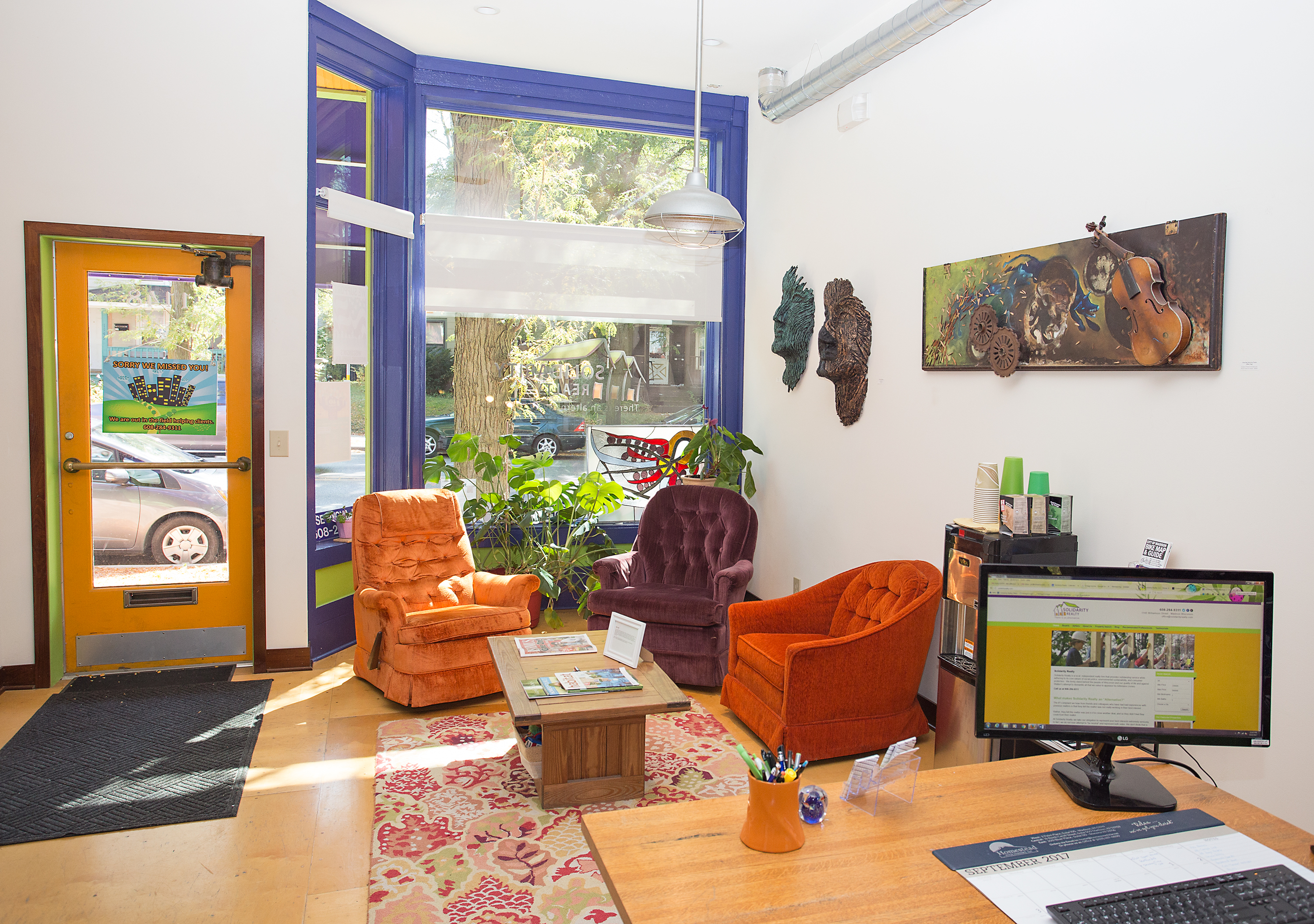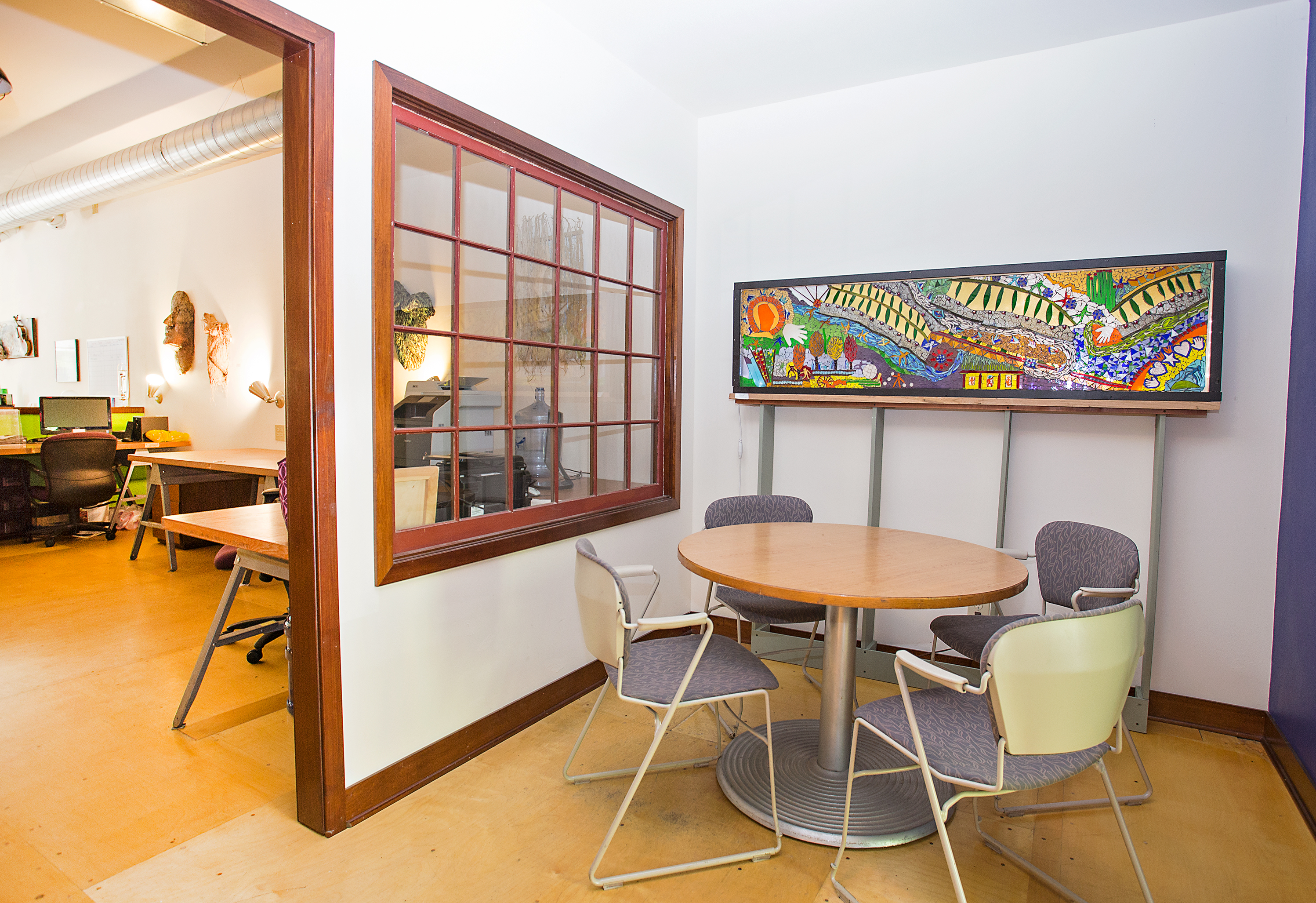 Already know all about us? That's great! Let us know how we can help you.